Walking on the Moon
En 1969 Neil Armstrong pone el pie en la Luna y Estados Unidos se proclama vencedor de la Carrera Espacial… ¡Ja! El resto de potencias, tras afirmar que tampoco es para tanto y que lo de llegar a la Luna está tirado, se embarcan en una competición por ver quién es el primero en circunvalar el satélite ¡corriendo!
Prepárate para saltar y correr en esta alocada carrera selenita, pero programa tus movimientos con cuidado porque el más mínimo error puede dar con tus huesos en el suelo.
Walking on the Moon es un juego de mesa de carreras para 2-5 astronautas a partir de 10 años de unos 45 minutos de duración.
March on Mars
Al tratar de colonizar Marte, la humanidad descubre con horror que el planeta está repleto de feos y malvados alienígenas ¿Qué otra posibilidad hay que no sea exterminarlos para siempre? Ponte tu traje MK1, carga tu arma y combate con tus compañeros para arrebatar Marte a los marcianos.
March on Mars es un juego que parte de las mecánicas de Walking on the Moon para crear un shooter cooperativo donde la capacidad estratégica y una buena mano con los dados son la clave para la victoria. Para 2-5 marines a partir de 12 años y unos 30 minutos de duración.
 Idioma: Castellano
A partir de 10 años
 Jugadores: 2-5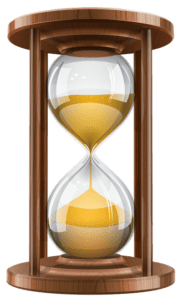 Duración: 45 minutos